Who couldn't use a little more attention?
Your dog. Your kid. That table teeming with junk mail. And you. You could use a bit more attention, too.
I don't care if you're an introvert, extrovert, a Libra, a Pisces moon, ENFJ-whatever. Attention is air, and water, and light. And we all thrive with just the right amount.
Maybe you don't like the word "attention." Perhaps you prefer "recognition." Ok fine.
Doesn't matter to me what you call it. But we can agree that too much is annoying, or creepy. Too little, and we feel overlooked and under appreciated.
If you want your work, your efforts, your anything to get more attention, then a good way to start is by giving it some yourself.
Austin Kleon writes in Keep Going, "You don't need to have an extraordinary life to make extraordinary work."
I'll add you don't need extraordinary talent or an extraordinary amount of time. What you need is a little time. To pay attention.
When's the last time you let yourself go deep on something. To give serious focused time and attention on something that matters to you, vs. ping-ponging a million things at once?
Every few months, I hold the "Pop Up"—a one-day workshop where I lead people, like you, to and through the page, using the Gateless approach to writing to help you push past blocks, spark creativity, and gain clarity in your work.
And the next one is THURS, MAY 13 from 10:00a – 4:00p ET.
(Learn more about the Pop Up here.)
The Pop Up is a fantastic way to:
Kickstart new ideas and projects
Refine and deepen stuff you keep meaning to get to
Tap your intuition and creativity—and return to your work revitalized
Explore your own opinions and stories, and practice sharing them before you ship them out into the world.
One thing I can promise you: You won't be questioned, judged, or criticized. You'll be seen—and celebrated.
Not in an ushy-gushy way (um, have we met? I'm not into that). But in a way that moves the needle in your work, revs the engine of focus, and is productive in a way that ticking boxes just can't do.
Here's a video that captures the spirit of the Pop Up (even tho it will not be taking place in my apartment this time!):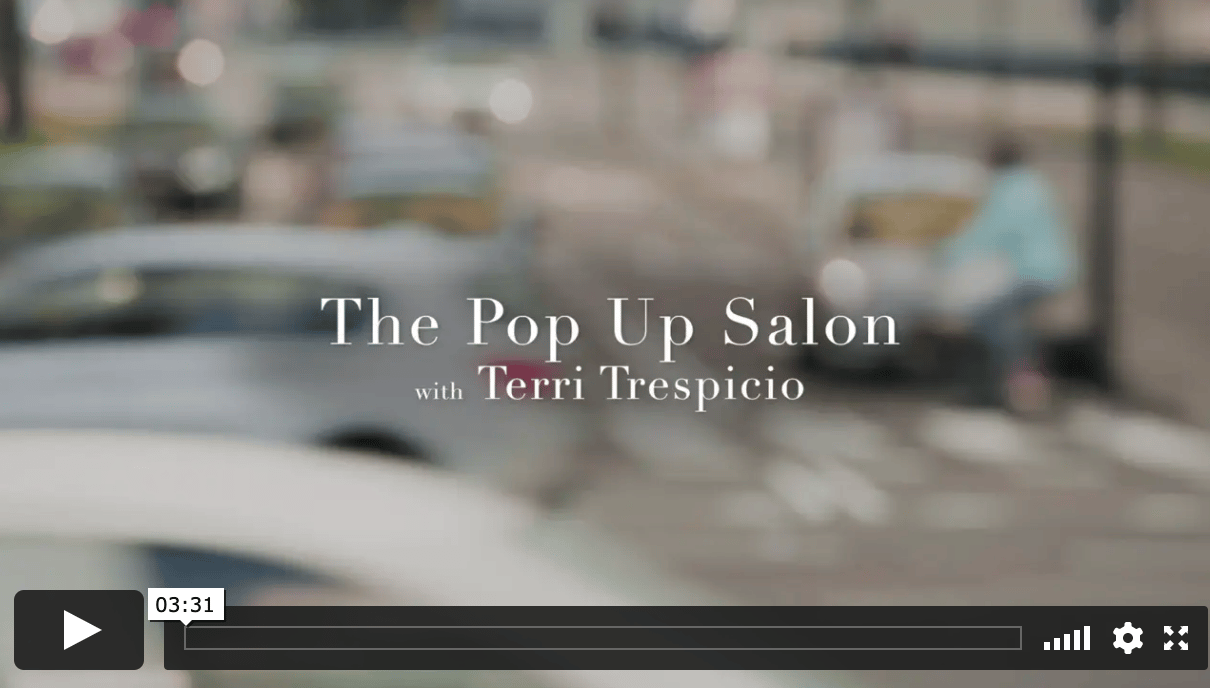 Wondering if it's for you? Hit reply. I can't watch Handmaids Tale forever—they only released three episodes. -T.
-Terri
P.S. Here's what Susan Eckstein had to say about her Pop Up experience…